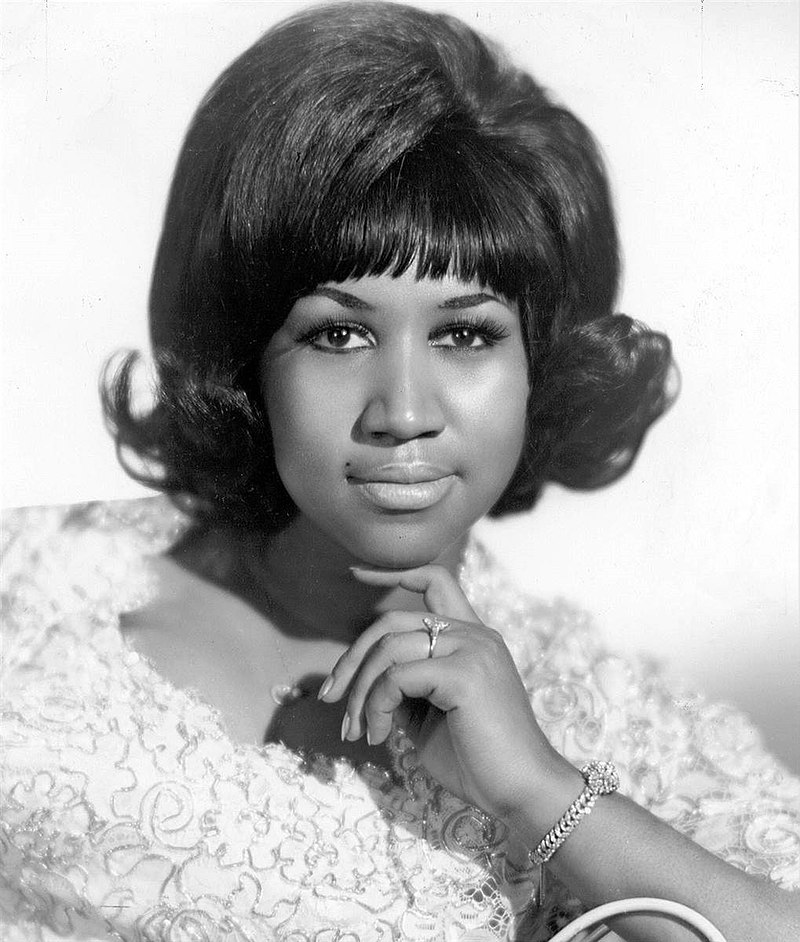 Gordy was not only an excellent and ruthless businessman, but also a generous member of his community. He used his success to offer quality jobs to Detroit citizens in his businesses and often searched in the local clubs for new talent. He attempted to raise not only his own social status, but the status of his family, friends, and community.
The African American-owned record company made waves towards reforms, often recording songs with a strong message for social change, such as What's Going On (by Marvin Gaye) and R.E.S.P.E.C.T. (by Aretha Franklin). Gordy was even given permission to record and release Martin Luthe
r King's speech entitled The Great March to Freedom, in June of 1963 . This was released the very day that MLK led the march on Washington.
The most important factor of all is that Motown produced so much high-quality music performed by African-Americans that their voices were brought into the public sphere of popularity with all audiences. This allowed for a unique kind of empowerment for young African-American artists, who helped the surging Civil Rights Movement while bringing wealth and success to their communities.