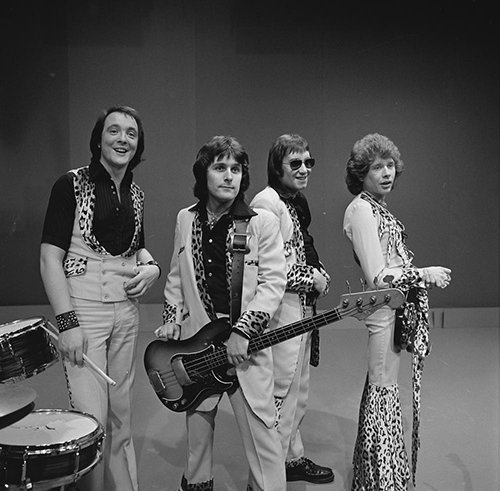 In the 1950s, Britain was exposed to the American culture. Sharing of the same language and the fact that the American military troops were stationed in the country helped this exposure. By being exposed to the American culture and the current trends, the was also exposed to the popularity of Rock 'N' Roll. These two countries shared many social developments. One of the biggest common developments was the development of sub-cultures like the Teddy Boys and the rockers. Even though the American soldiers were the first to bring this music to Britain, British people started to encounter American Rock 'N' Roll primarily through movies. Movies like Rock Around the Clock caused most of the British people to identify this genre of music with teenage delinquency. It also caused big American names, like Elvis Presley, Little Richard, and others becoming major influencers in the British youth culture of the time.
British music companies tried to respond to this hit by emulating the Americans and producing its own versions of the records fronted by teen idols, who had a big influence at the time. Despite all the efforts, the American Rock 'N' Roll still remained dominant at least for some time. It wasn't until 1958 that Britain got its first real Rock 'N' Roll star and hit. The person to thank for this is Cliff Richard, his band The Shadow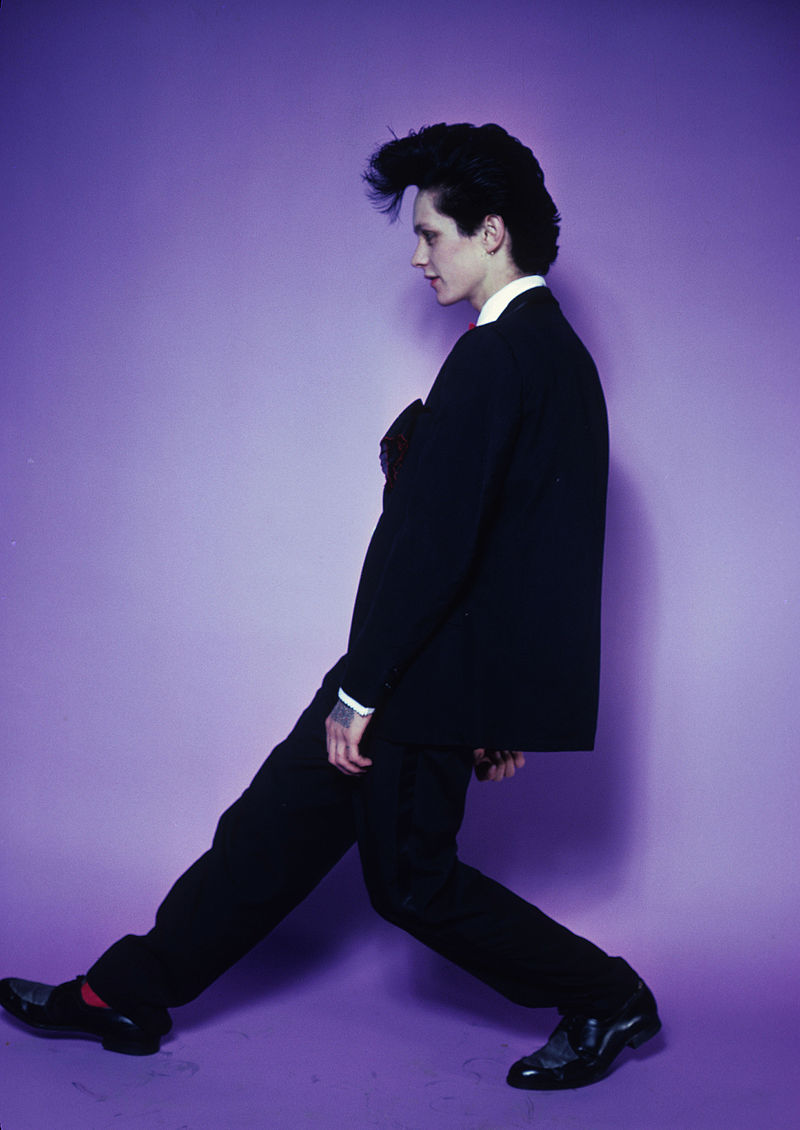 s, and their song 'Move it'. After this, British Rock 'N' Roll started growing and becoming more popular with more and more stars rising. At the same time, TV shows started promoting lives and careers of British Rock 'N' Roll stars.
When the popularity of Rock 'N' Roll started fading in America in the late 1950s, it was still rising in Britain. At the same time, the British blues scene also developed as it was inspired by the American musicians. British Rock 'N' Roll started mixing with other genres, resulting in huge hits and even bigger names. These changes led to the formation of new groups, which gained fame and popularity, both nationally and internationally. One of those groups was the Beatles. The huge international success of these groups that started in 1964 was known as the British Invasion. The major event considered as the beginning of the British Invasion is the triumphant arrival of The Beatles to New York City on February 7th, 1964. Other groups that followed the Beatles and that were famous during the British Invasion include Freddie and the Dreamers, Wayne Fontana and the Mindbenders, Herman's Hermits and the Dave Clark Five. Early British rhythm and blues groups with more blues influence include the Animals, the Rolling Stones, and the Yardbirds.