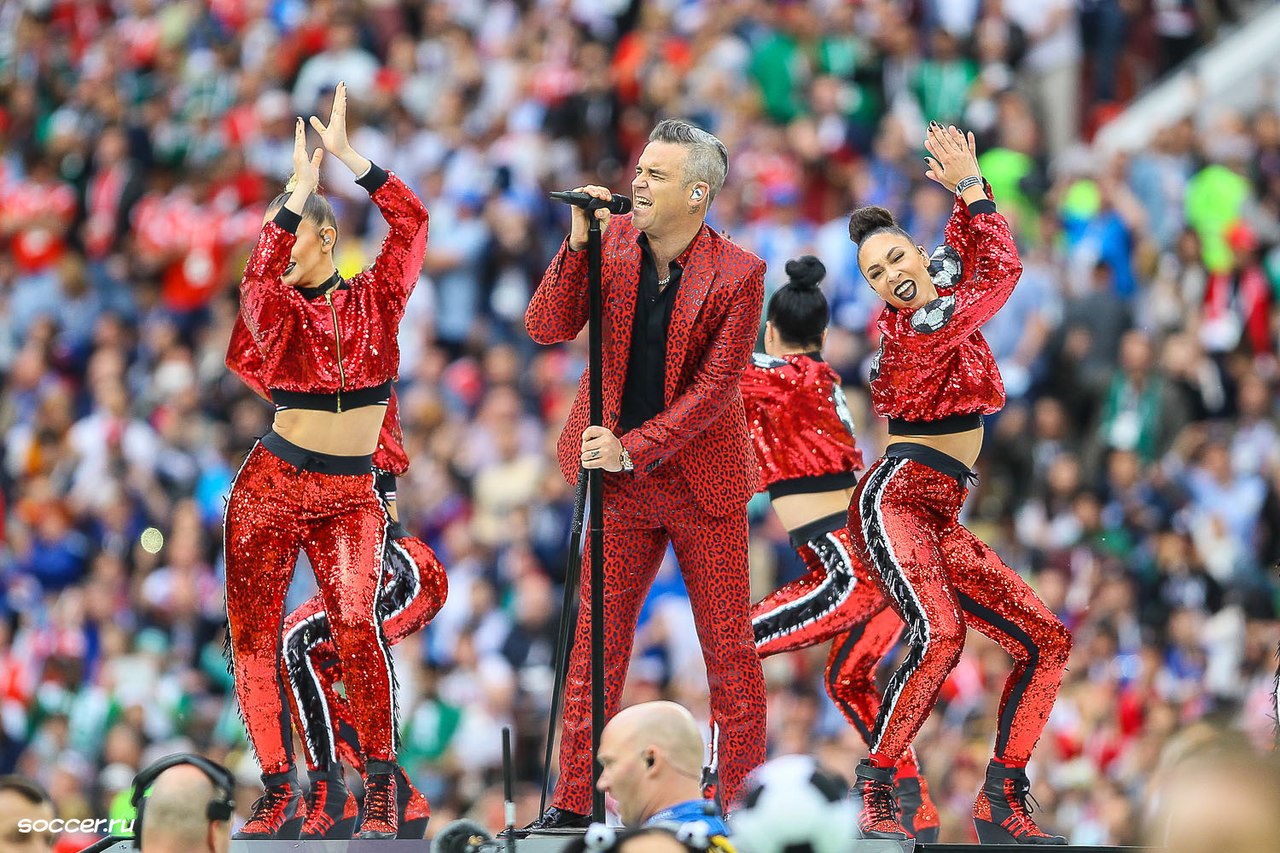 The actual conclusion of the Invasion is debatable. The strong wave of anglophilia faded from America in the late 1960s as American bands got more and more famous, and the American culture shifted as a response to the Vietnam War. Still, British bands kept their fame all the way into the 1970s. Later in the 70s, three bands are considered to have shifted things into a new genre called power pop. Those bands were British bands, Badfinger and the Sweet, and the American band, the Raspberries. Music magazines started analyzing power pop and calling it a savior of the new wave and the direct clarity of rock music. The new style of music resulted in new styles of fashion. The most notable band of this time was the Knacks and the single 'My Sharona'.
The wave of British artists rose to fame again in the early 1980s when the British music videos appeared in American media. This led to the Second British Invasion, bringing influential music and fashion to life once again.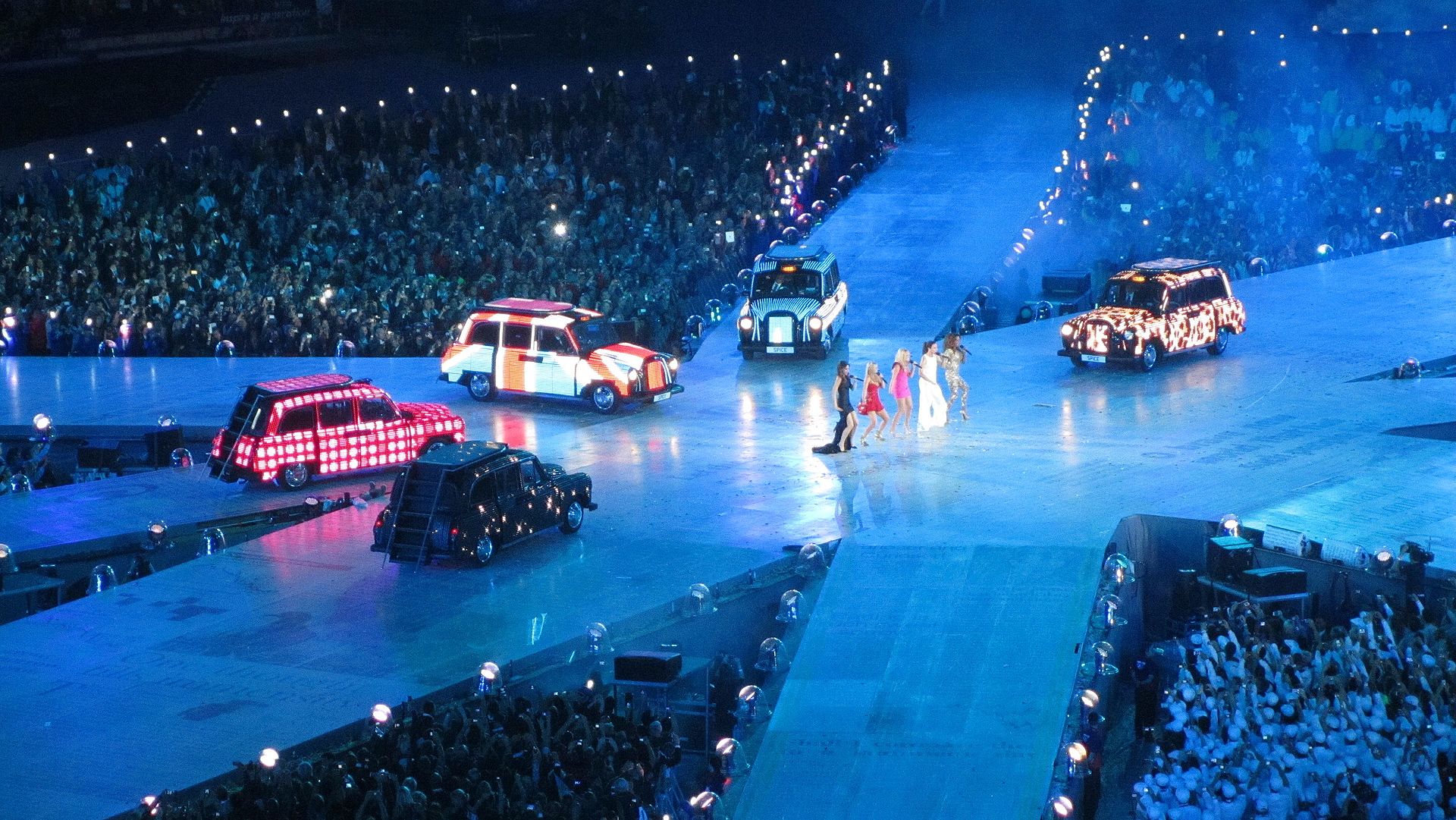 Another wave of British fame came to the US in the mid 1990s, with the success of Spice Girls, Oasis and Robbie Williams. At least one British act was appearing somewhere on the Hottest 100 every week from 1963 all the way to 2002. British acts declined in popularity throughout the 1990s, and in the April 27, 2002 issue of Billboard, finally, none of the songs on the Hot 100 were from British artists.
The most recent influence came in the mid to late 2000s when British artists such as Amy Winehouse, Estelle, Joss Stone, Duffy, Natasha Bedingfield, Florence Welch, Adele, Floetry, Jessie J, Leona Lewis, Jay Sean, and Taio Cruz enjoyed huge success in the US music charts, some calling it a 'Third British Invasion' or a 'British Soul Invasion'.