The Motown Records continued to roll out impressively high-quality pop music with an emphasis on Soul musical qualities and African American empowerment throughout the 60s. Amazing producers, such as Brian Holland, Norman Whitfield, Lamont Dozier, and Robinson, contributed to the tremendous success of the label. An enormous collection of hits, over 110 in the top 10 between 1961 and 1971, came from Motown's array of labels. The company had four major divisions, including Tamla Records, Motown Records, Gordy Records, and Tamla Motown Records. Many secondary and additional labels existed, but most of them were short-lived. Some of the most influential secondary labels included V.I.P. Records and Miracle Records. The more prominent artists on the most successful labels are listed here.
Tamla Records – Marvin Gaye, the Marvelettes, Smokey Robinson & the Miracles, and Stevie Wonder.
Motown Records – Mary Wells, Four Tops, the Jackson 5, Michael Jackson, the Supremes, Brian Mcknight, Lionel Richie, Boyz II Men, and Dazz Band.
Gordy Records – Switch, Rick James, the Mary Jane Girls, the Temptations, Edwin Star, Debarge, and the Contours.
V.I.P. Records – the Spinners, the Monitors, and the Velvelettes.
Where there is an iconic track from the 60s, it's likely to have been produced at Motown.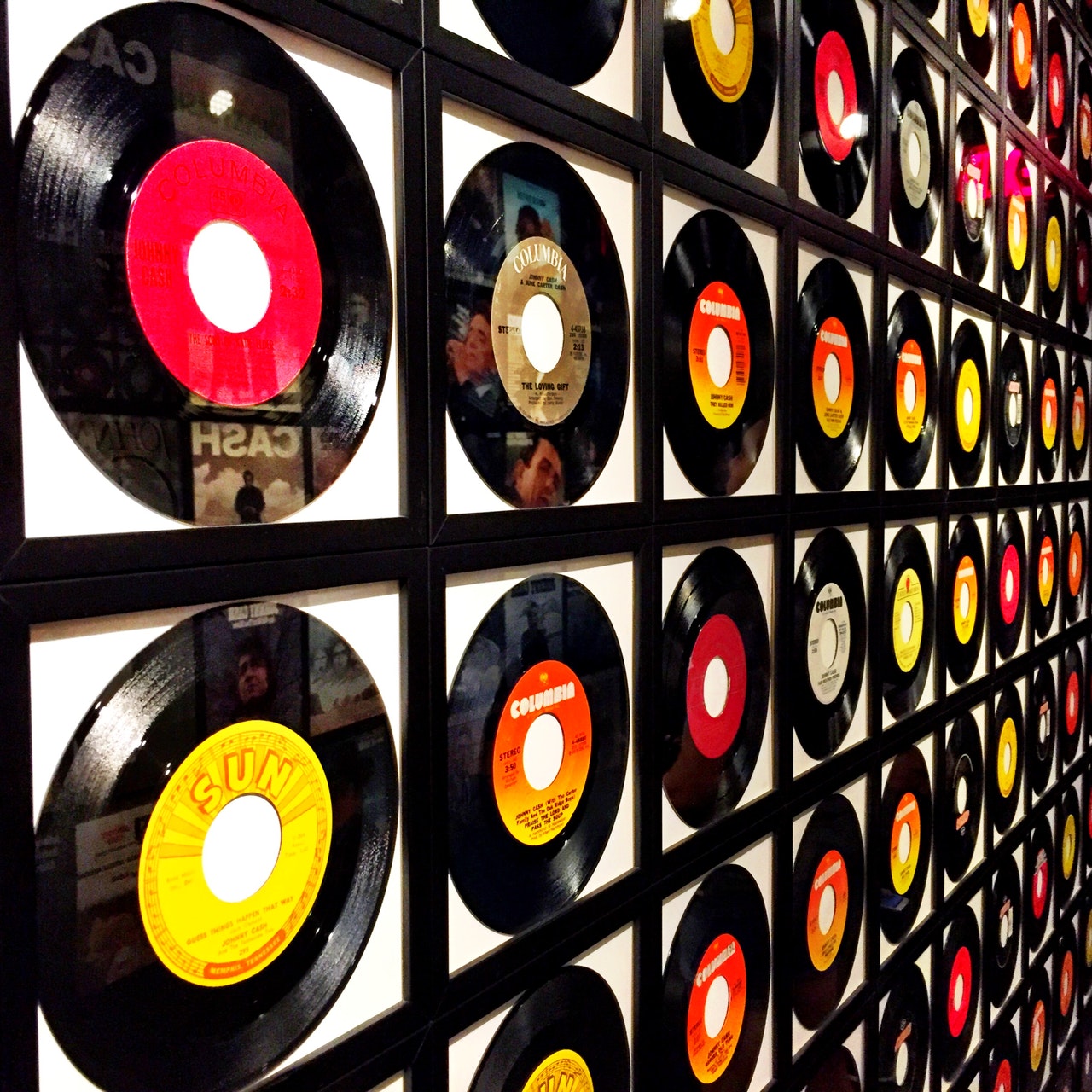 Interestingly, Gordy initially rejected some songs that are now some of Motown's biggest hits of all time. Marvin Gaye's "I Heard It Through The Grapevine", and "What's Going On" are just a few examples of tracks that needed to be revised multiple times before being approved. It's clear the founder and the team's intense devotion, as well as the open and honest communication between artists and producers, were prominent factors contributing to the grand success of Motown's music.
Most of the widely renowned songs born at Motown were the works of a handful of talented songwriters and producers. The brothers Brian and Eddie Hollands, and Lamont Dozier were particularly influential, writing almost all the early hits for the Supremes, and countless other famous tracks from the label. Other notable producers from Motown included the founder himself, Gordy, Smokey Robinson, Frank Wilson, Stevie Wonder, Johnny Bristol, James Dean, Gloria Jones, Pamela Sawyer, William Weatherspoon, Gil Askey, Norman Whitfield and William Stevenson. Many of the producers still maintain that the sound created is not attributed to Detroit specifically, as many artists believed, but the spirit of the people involved.